"PETS COME INTO OUR LIVES TO TEACH US ABOUT LOVE, THEY DEPART TO TEACH US ABOUT LOSS.   A NEW PET NEVER REPLACES AN OLD PET, IT MERELY EXPANDS THE HEART.    AUTHOR UNKNOWN
Our mission is to provide patient savings with several top industry Pharmacy discount cards.
Our goal is to help people and to help Pharmacys in that effort.

Our cards all work on PET prescriptions with a human equivalent, 100% of the time.
Veterinarian NPI & DEA problems are solved, just use the CharityRXcard.
Charlie Ray is our newest family member, he joins us to remind everyone that our savings cards work on pets and their people. (Jack Russell/Rat Terrier mix, he's difficult to keep up with)
Thank You for your continued support "The RXcardbroker Team"
Our cards are accepted at these Pharmacy's and most Independents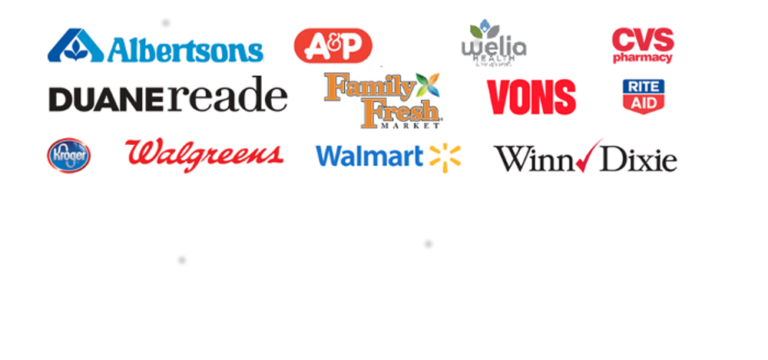 ©www.rxcardbroker.com 2022 All rights reserved
2